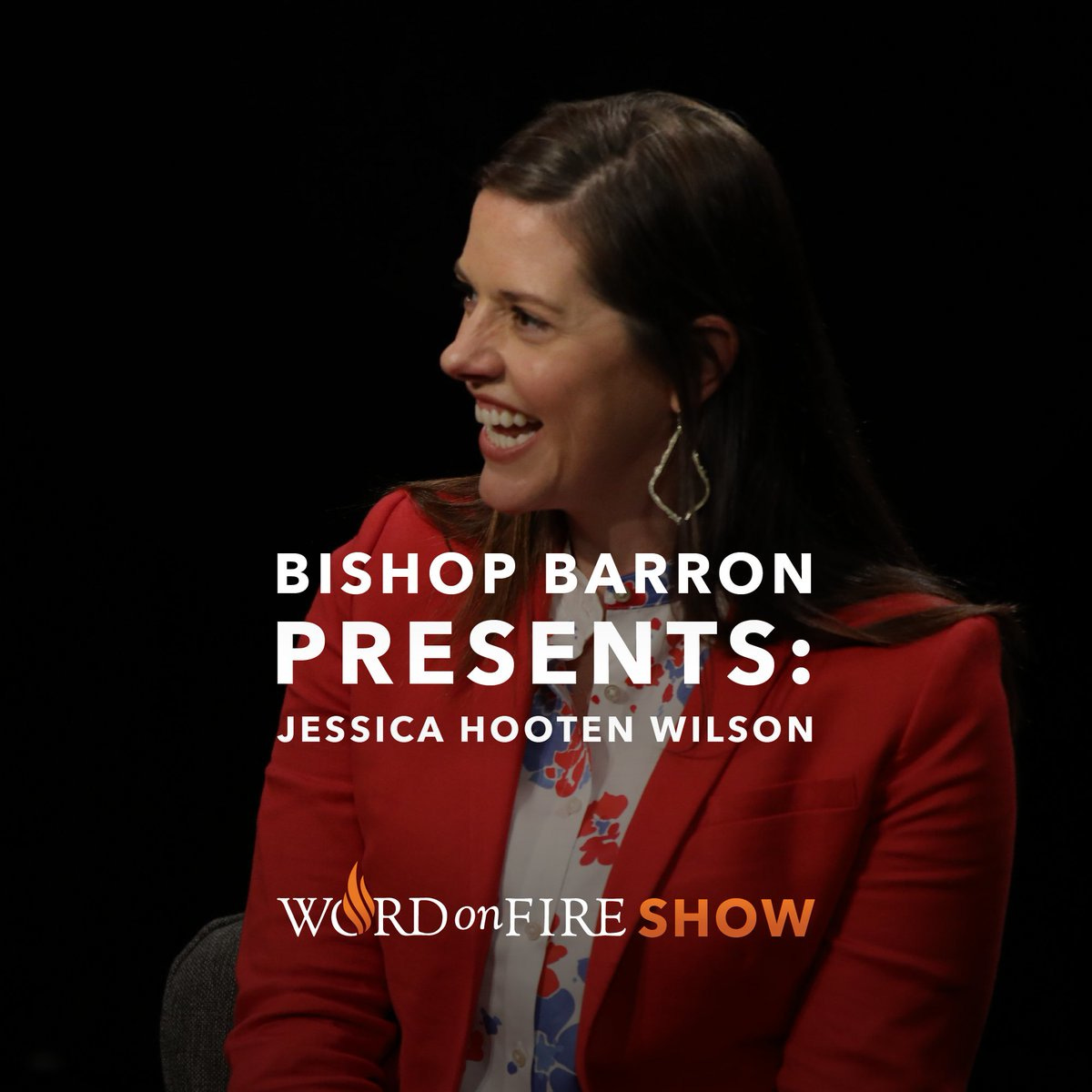 The Scandal of Holiness: A Monthly Newsletter
Excited to write about what I'm reading, how to remind the church of our holy vocation, and why education needs to emphasize the liberating arts!
"Jessica Hooten Wilson writes at the intersection of literature and spiritual formation. I love to see writers who draw out the beauty and formative power of novels."
The Scandal of Holiness: A Monthly Newsletter